At B. Wise Rehabilitation we offer an individualized approach to pelvic health and orthopedic physical therapy, with more time spent focusing on 1-on-1 patient care and education. With a combined 20+ years of experience, our therapists are here to help you B.Wise about your body.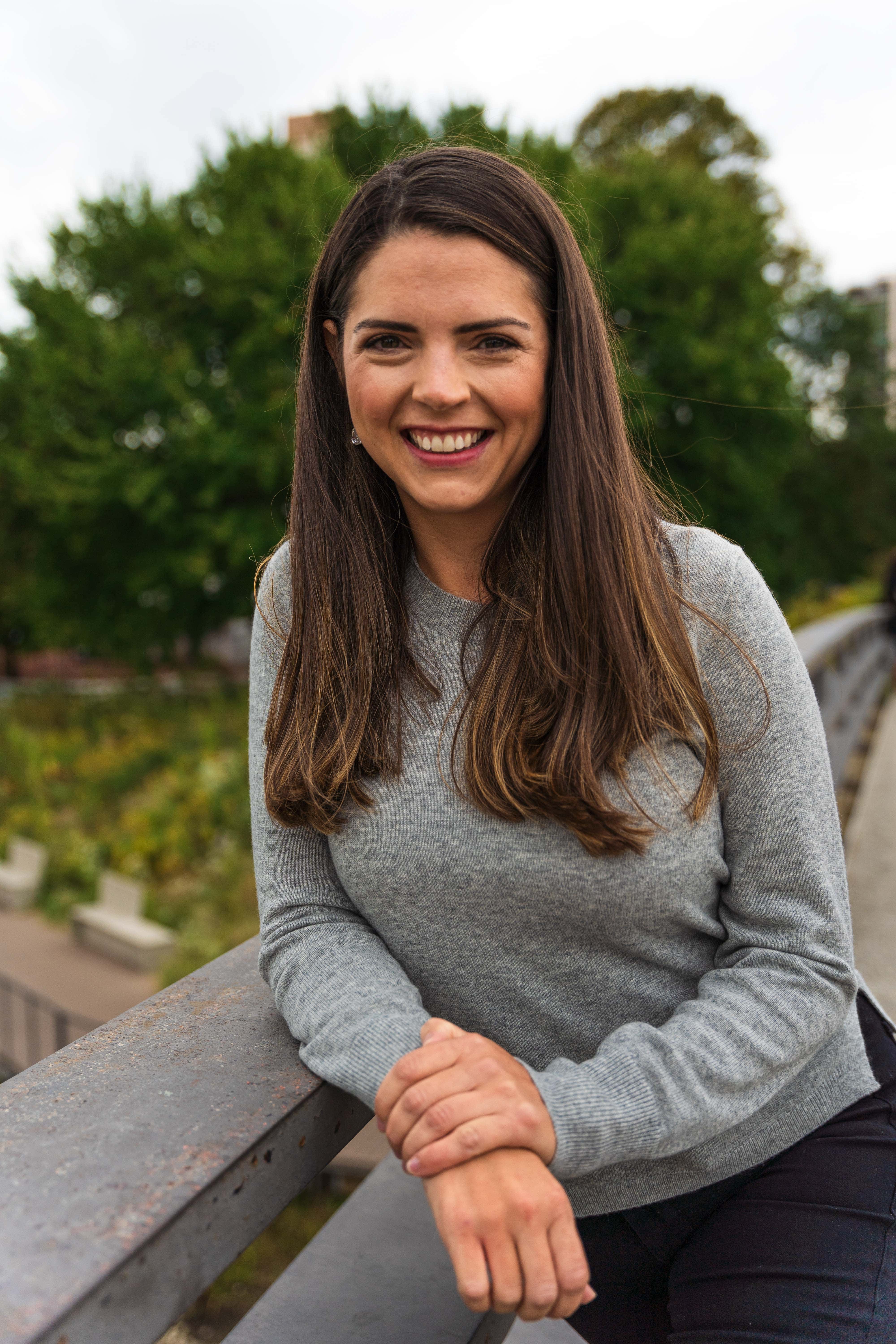 Alexa Bancel
Physical Therapist, Co-Owner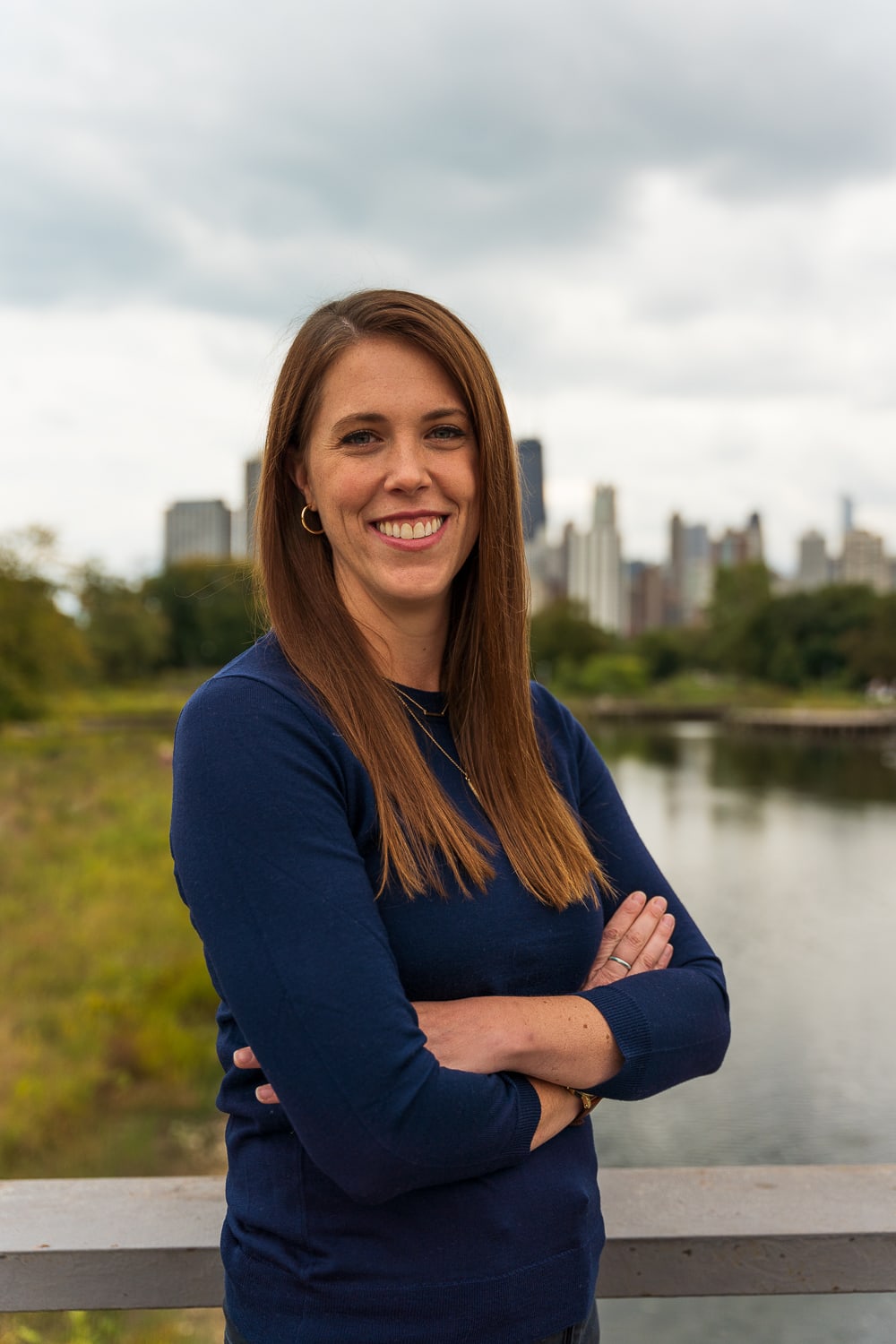 Rachel Wise
Physical Therapist, Co-Owner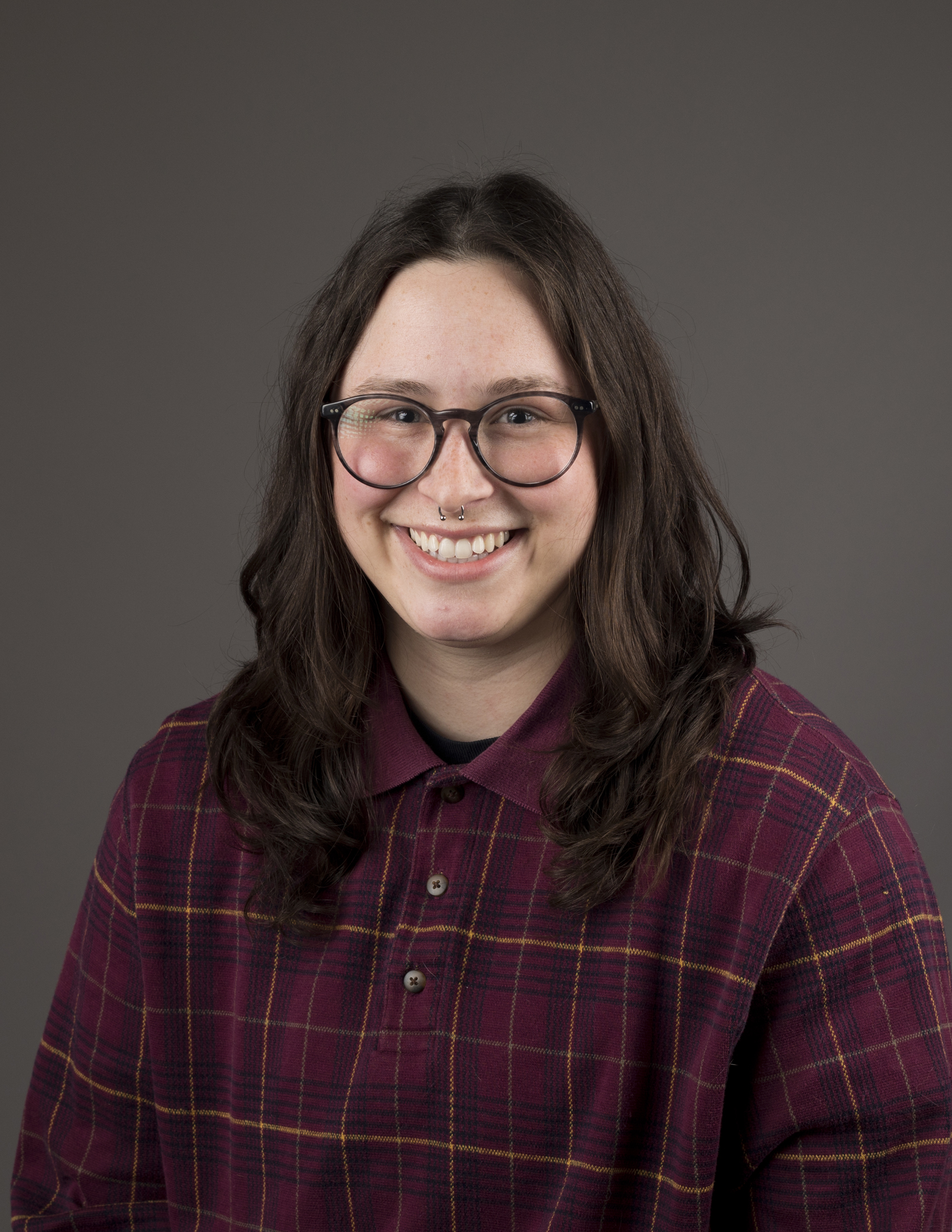 Karson Barrett
Physical Therapist
 "I cannot say enough great things about my experience with Rachel. She took the care to explain pelvic floor therapy in a comprehensible and supportive way, making me feel at ease throughout our sessions. Rachel is responsive, prompt, and thorough in her practice. She also went the extra mile to get to know me, making each session feel less transactional!"
"Simply put, Alexa is amazing. My sister recommended Alexa to me when I was pregnant and she has since helped me recover from postpartum complications and a broken ankle. Alexa really listens to her clients and thinks creatively to customize a PT regiment that works for you (for example, incorporating a newborn into appointments and exercises). She is knowledgeable and strikes the perfect balance of empathy and firmness. She brings an optimistic attitude to every appointment and is a joy to be around. I have recommended her to countless family members and friends and they all have had wonderful experiences."
"Over my 5 months rehabbing a broken foot, I had the pleasure of working with Alexa and Rachel. At therapy I was taught how to walk, and given personal exercise routines and  homework for my development. While physical therapy can easily be an added stressor to one's day Alexa and Rachel made it enjoyable, and I can honestly say I looked forward to our weekly appointments."
Office Location
4754 N Lincoln Ave
Chicago, IL 60625