Located in the heart of Lincoln Square, our clinic has 3 private treatment rooms, along with a gym area to ensure patients the privacy and space that they need. Our goal is to provide individualized 1-on-1 patient care to help each of our patients reach their therapy goal.
All sessions are
1-on-1 and by appointment only.
Hours
Monday: 8am -6pm
Tuesday: 8am -6pm
Wednesday: 8am -6pm
Thursday: 8am -6pm
Friday: 8am -2pm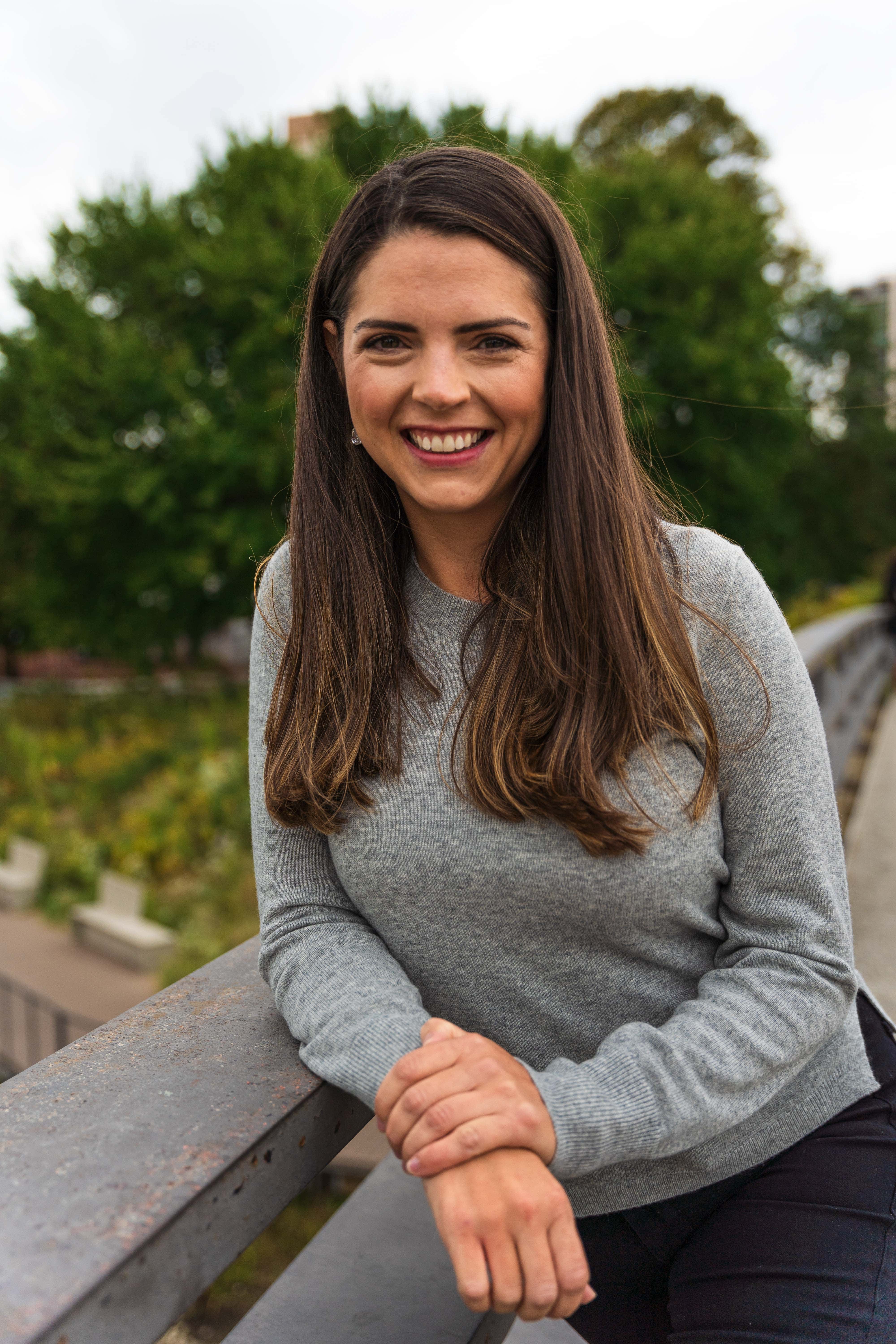 Alexa Bancel, PT, MPT, PRPC
Physical Therapist, Co-Owner
Alexa is a Chicago native, born and raised in the heart of the city. From a young age, Alexa was fascinated by how the female body works and wanted to find a career that allowed her to pursue that fascination in a way that helps others.
Prior to co-founding B. Wise Rehabilitation, Alexa spent nine years working at a large orthopedic company in downtown Chicago.  She has a thorough knowledge of orthopedic injuries with a special focus on women's health, hip injuries, and endurance athletes. In addition, Alexa helped develop and teach clinical education courses and mentored many new therapists.
Alexa graduated from both undergraduate and physical therapy schools at Ithaca College, in Ithaca, New York. She has been trained by the Herman and Wallace Institute and in 2020 obtained her Pelvic Rehabilitation Practitioner Certification.
In her spare time, Alexa loves to cook, travel and spend time with her standard poodle Beatriz. 
Favorite color: Red 

Favorite Restaurants: Greek Islands, Parachute, Spacca Napoli

Favorite Pizza Topping: Pepperoni or Broccoli
Rachel Wise, PT, DPT, OCS
Physical Therapist, Co-Owner
Rachel is an orthopedic and pelvic health physical therapist who has been working in the Chicago area since 2010. Her clinical passion is to help people return to active, healthy, and happy lifestyles. Rachel grew up in Madison, Wisconsin as an avid dancer, athlete and lover of musical theater.
Rachel has spent her career focusing on pelvic women's health, orthopedic rehabilitation and treating the performing arts population. She became a Board Certified Orthopedic Clinical Specialist in 2018. In addition, she spent more than six years as a company physical therapist for the Joffrey Ballet of Chicago, working on injury prevention, rehabilitation, on-site care and performance coverage.
Rachel loves exploring Chicago with her husband, Mike, her daughter, Anika, and her dog, Lu. She is an active foodie, lover of beach volleyball, and loves watching live concerts and dance!
Favorite color: Purple
Favorite Restaurants: Girl and the Goat, Cho Sun Ok, Pequods
Favorite Pizza Topping: Pepperoni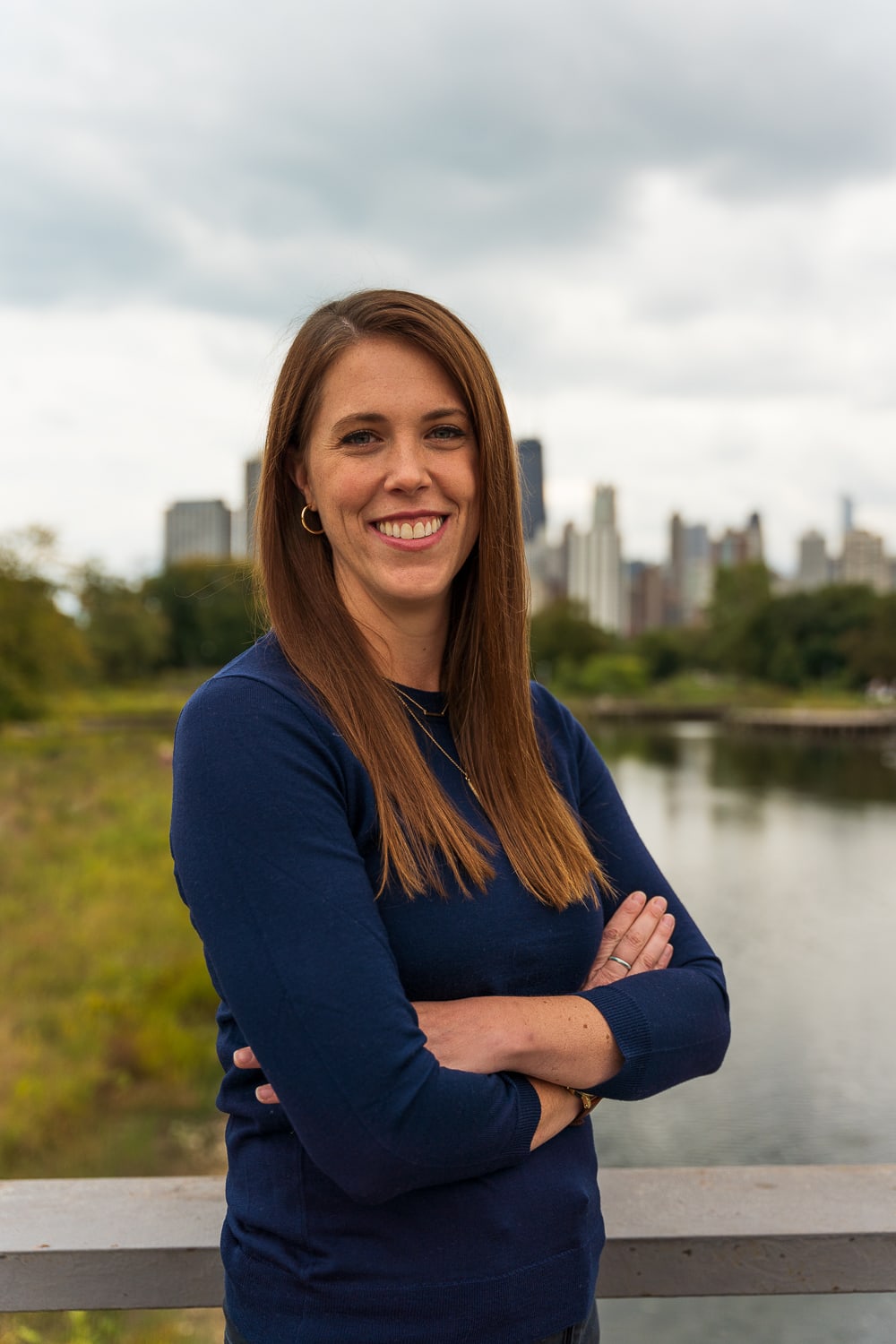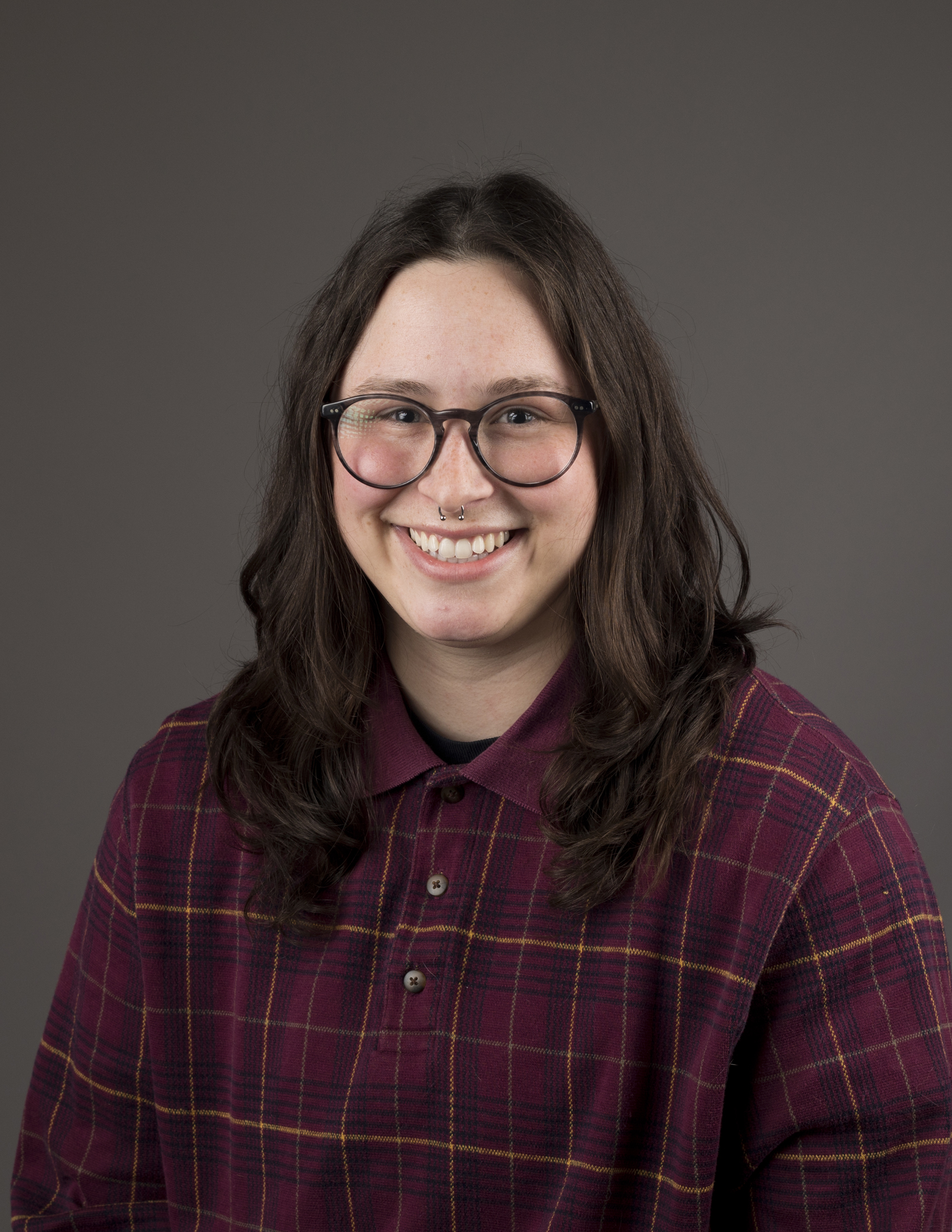 Karson Barrett, PT, DPT
Physical Therapist
Karson is a recent graduate of Rosalind Franklin University, where they discovered their passion for orthopedic and pelvic floor physical therapy. Karson grew up in the south suburbs of Chicago as an athlete and photographer with a lifelong interest in healthcare.
During Karson's time at RFU they were involved in several projects related to gender-affirming care education and implementation in the Chicagoland area. It was this interest and passion for LGBTQ+ healthcare that led them to the world of pelvic floor physical therapy. Karson has experience with various orthopedic conditions, industrial rehabilitation, and pelvic floor dysfunction. Karson is currently undergoing training to be certified in pelvic/obstetric physical therapy, and their main clinical focus is helping patients return to their full abilities and meet their individual goals.
In their spare time, Karson loves to play ultimate frisbee with friends, shoot film photography, and hang out with their cats Nitty and Moze.
Favorite color: blue
Favorite restaurants: Community Tavern, Sapori Trattoria, Breakfast House
Favorite pizza topping: mushrooms and olives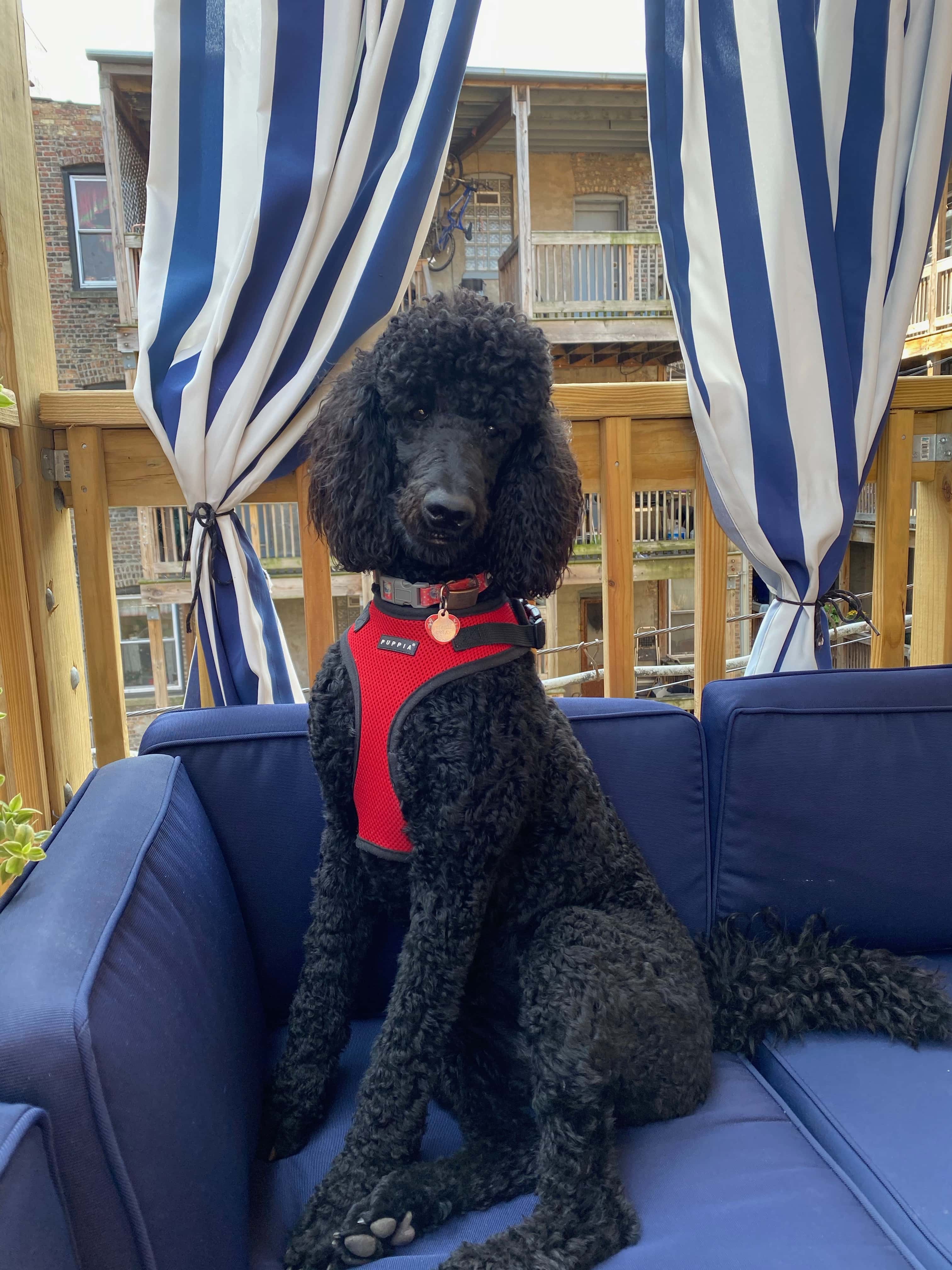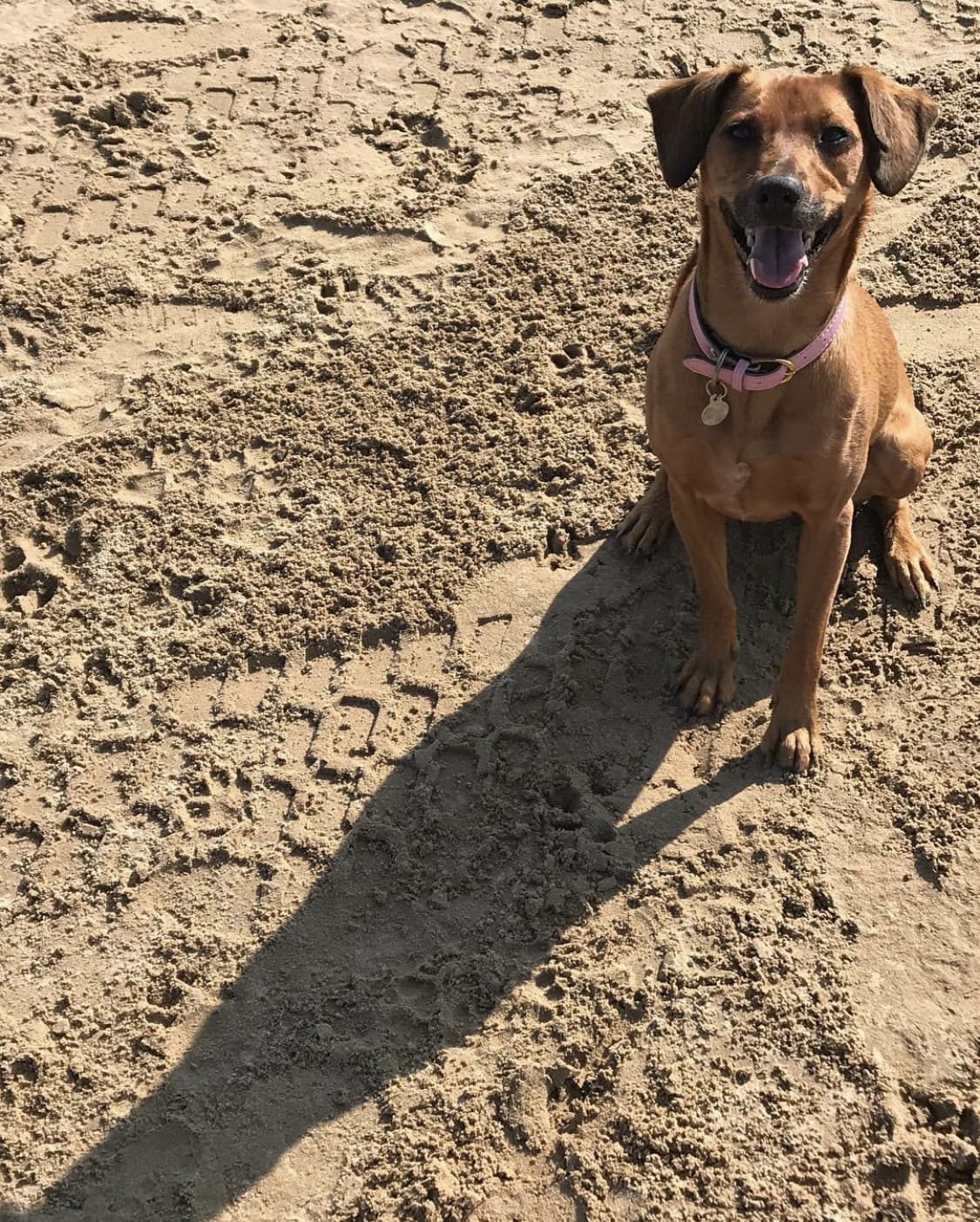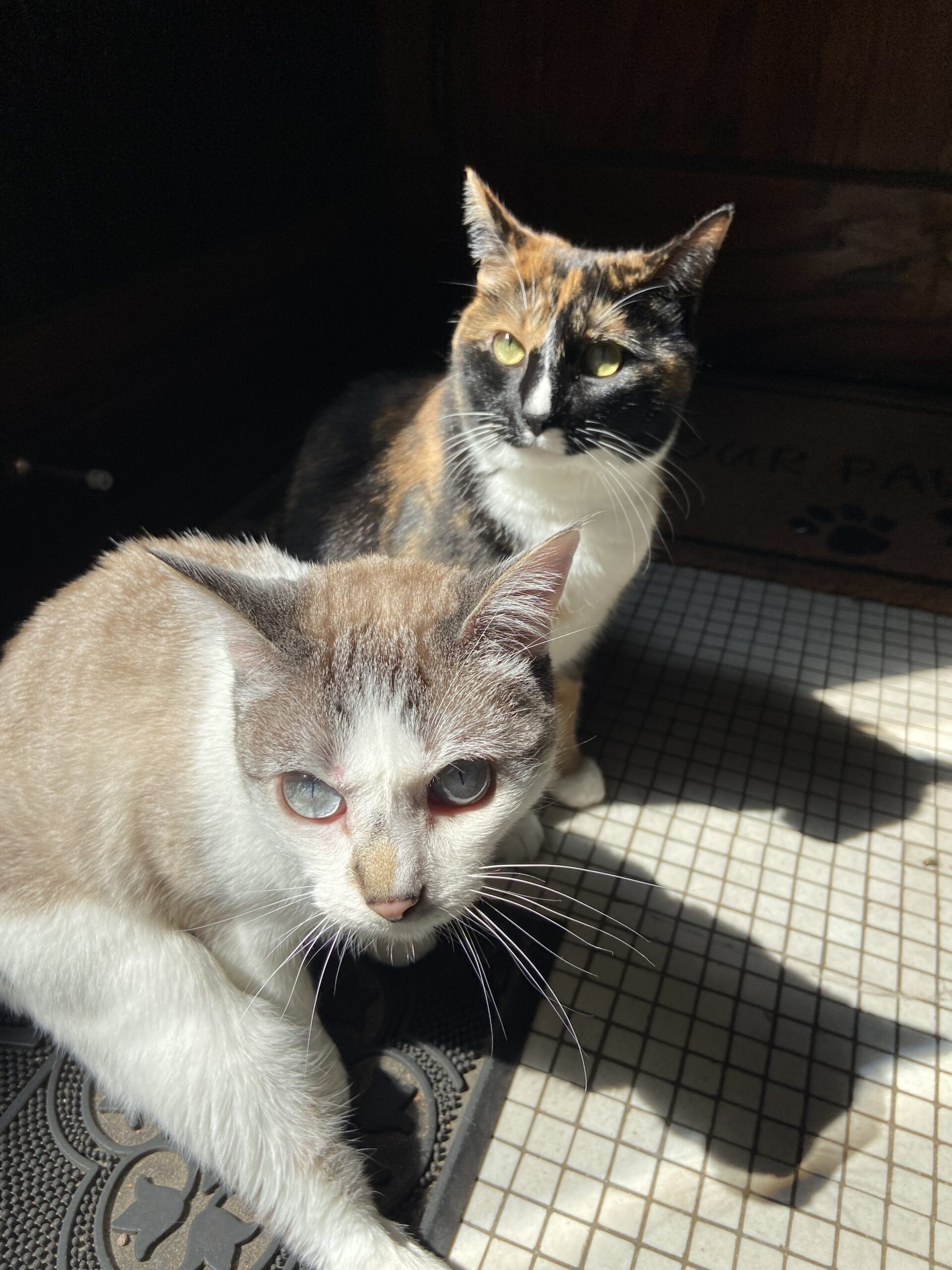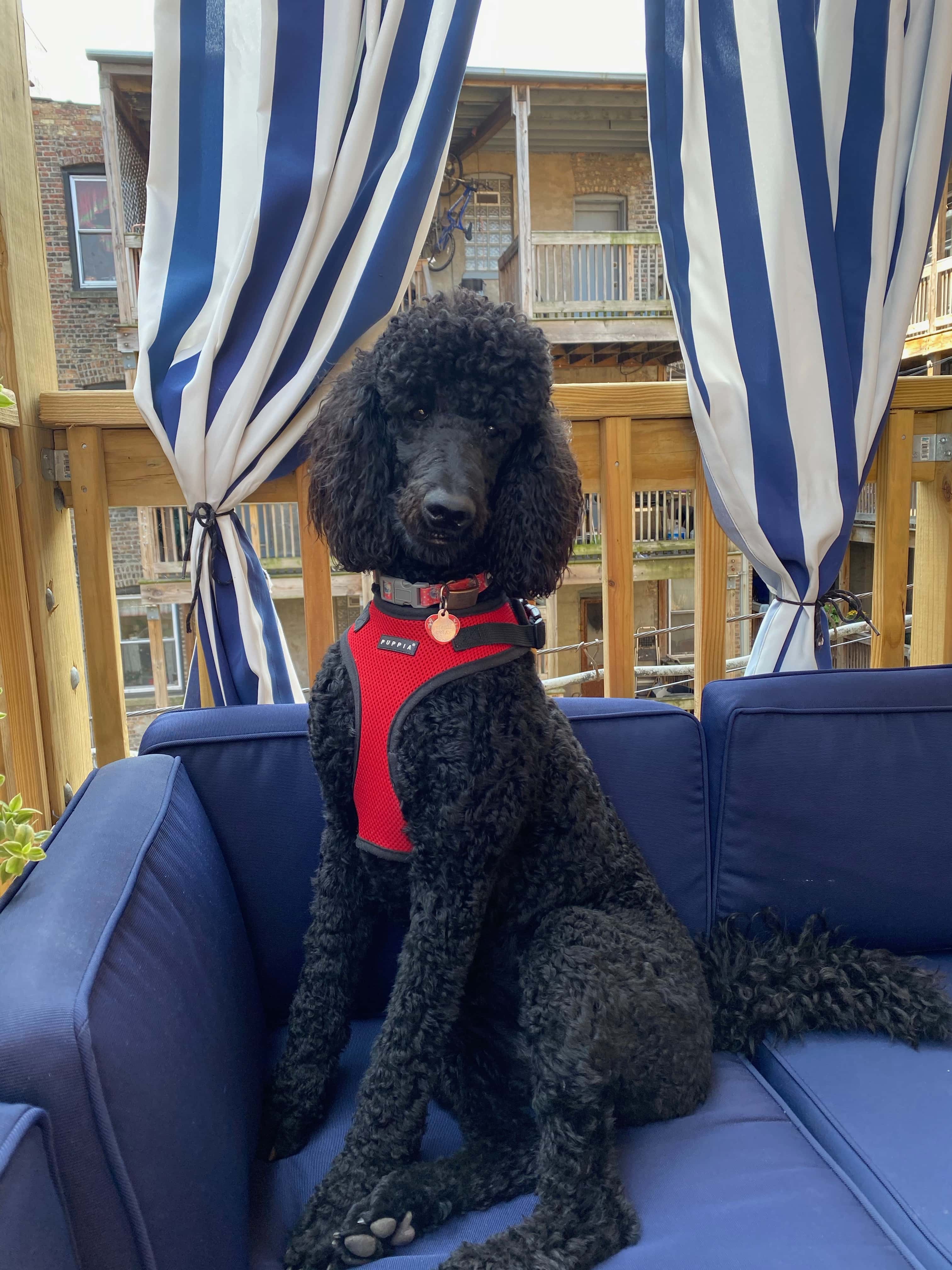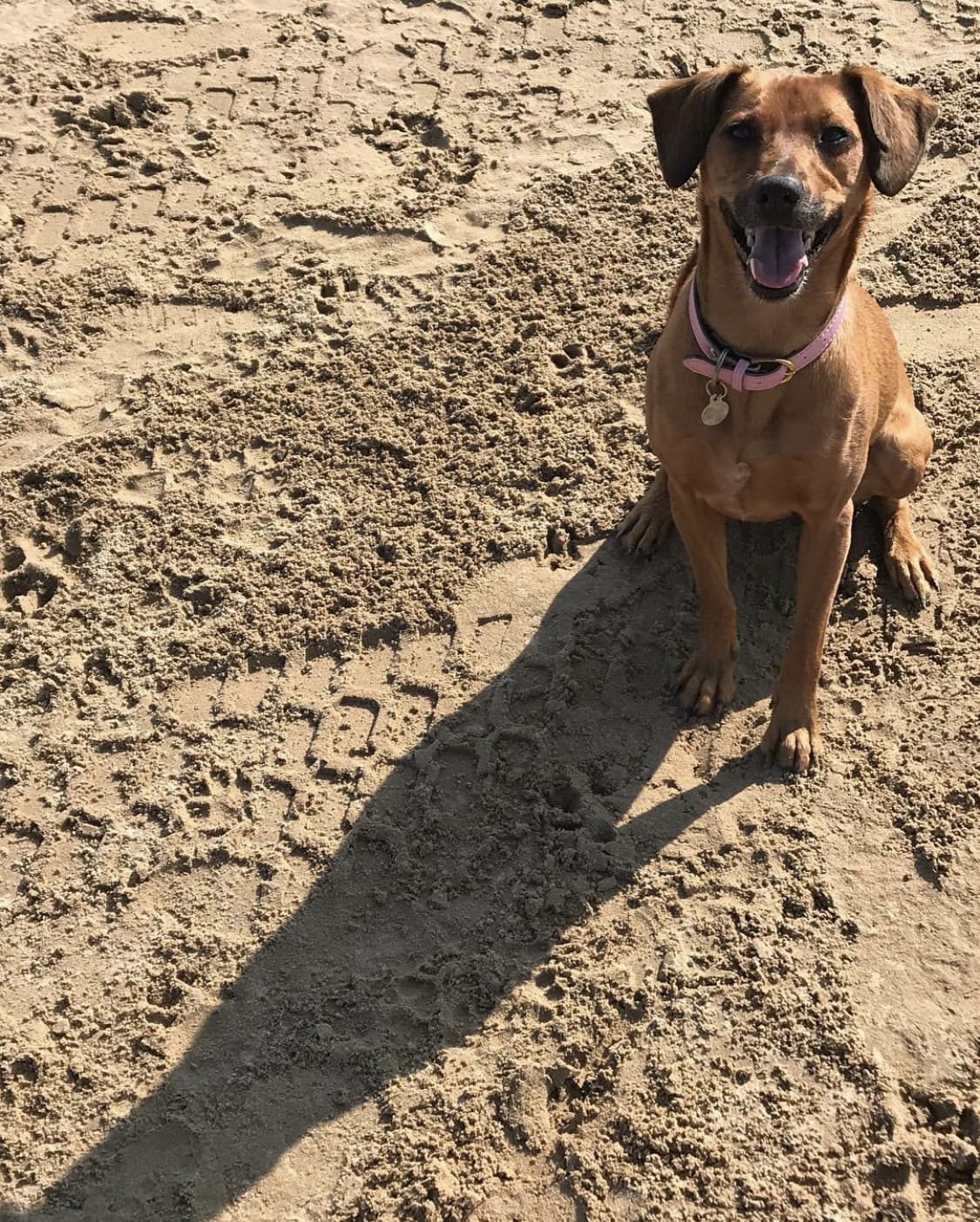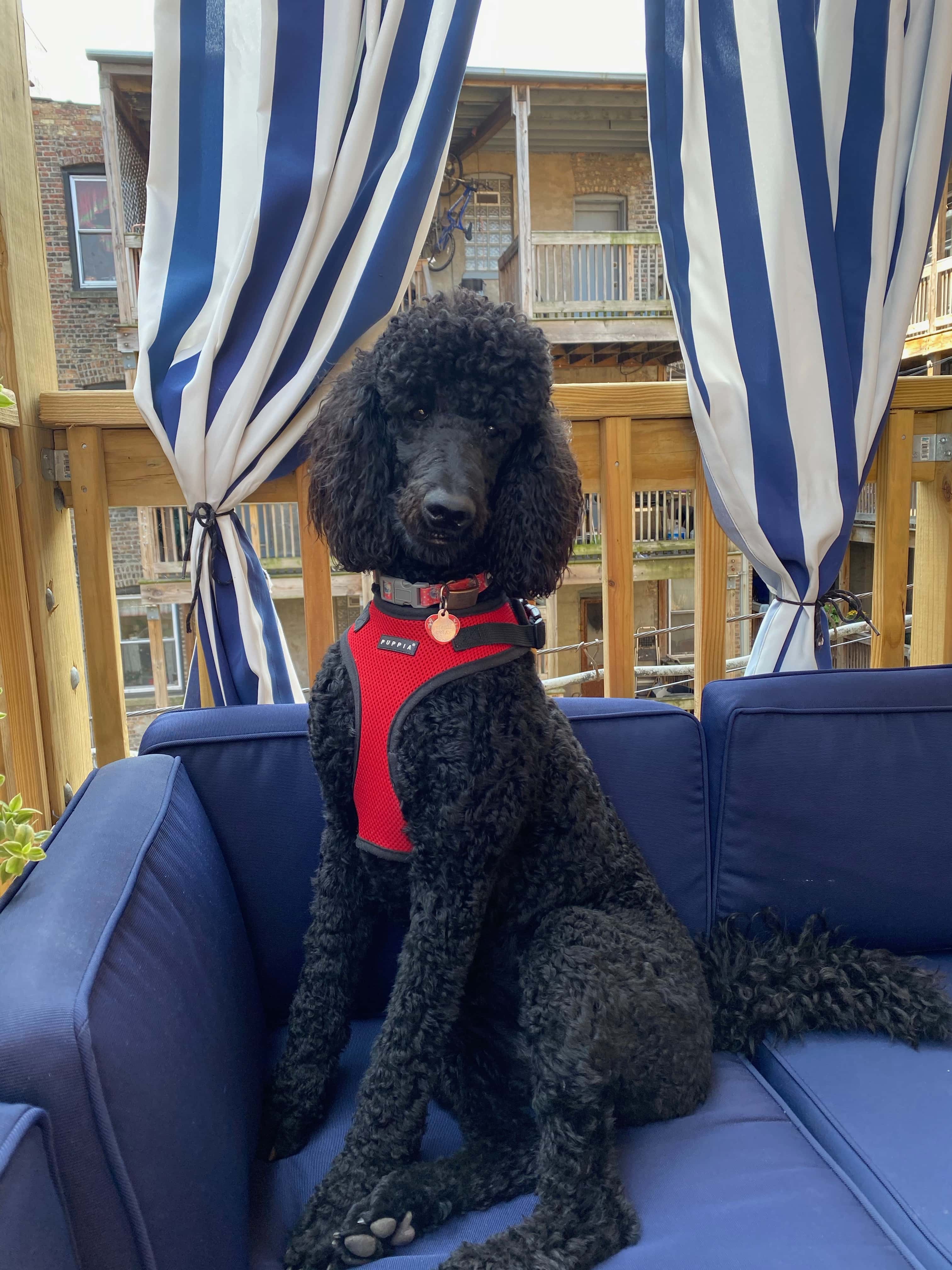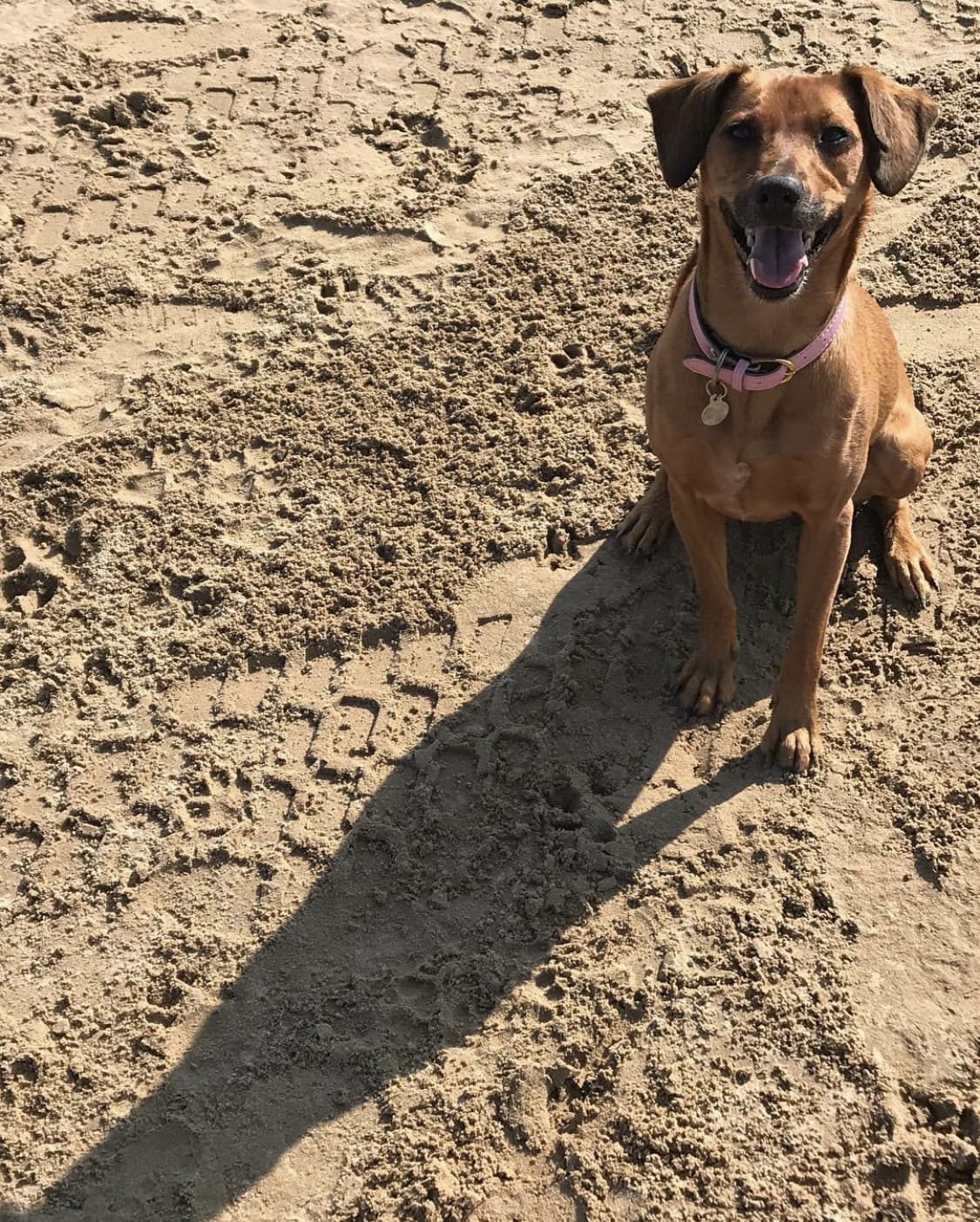 Office Location
4754 N Lincoln Ave
Chicago, IL 60625